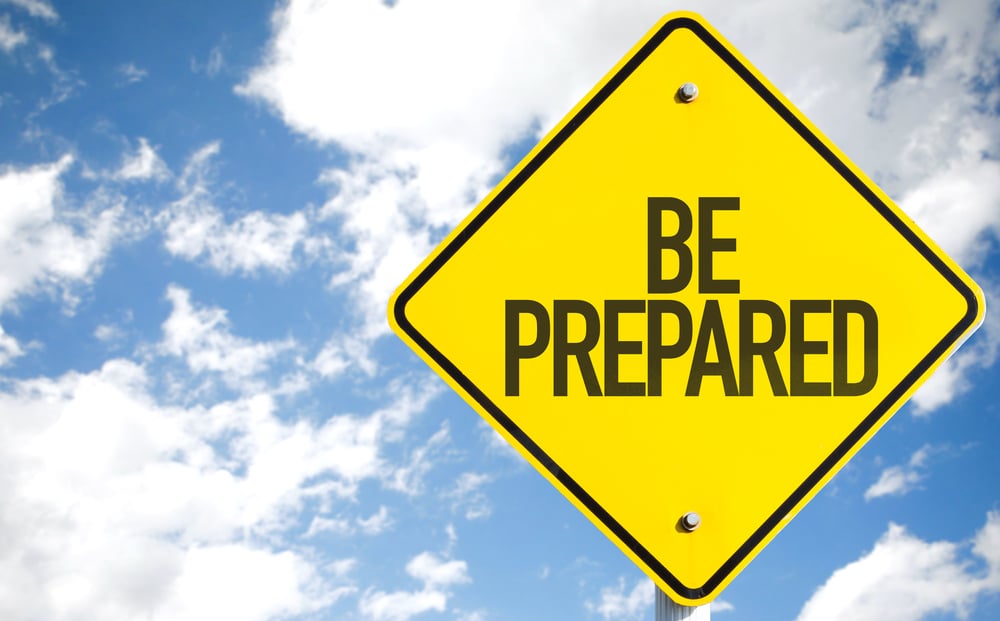 Root canals have a bad reputation.
When a dentist says "you need a root canal", the most common response from a patient is :(
We searched the internet to find out why people feel negatively about root canals:
Root canal costs are high, ranging from $532-$1,240 (depending on your tooth)

Patients have negative experiences ( other root canal costs):
root canal pain: before, during and after

root canal cost ended up being higher than quoted = Financial Pain!

root canal dangers:

"root canal tooth broke in half" AND/OR

"recurring tooth abscess after root canal"
No matter where you live, this blog post will guide you to reduce your financial root canal costs AND eliminate your "emotional root canal costs" ( negative experiences).