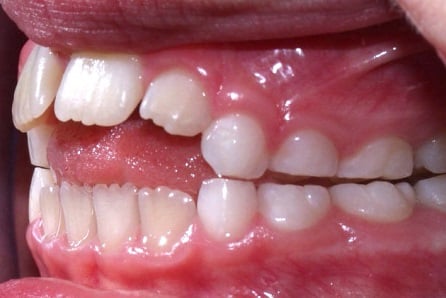 Q: WHY DOES THUMB SUCKING OCCUR?
A: it's a natural process!
We are genetically programmed to have a sucking reflex, without it infants would not be able to breastfeed. Infants will instinctively suck anything placed in their mouth.
Infants quickly learn that sucking not only provides food, but it is also pleasant and comforting. As such most infants are involved in finger sucking, most commonly thumb sucking.