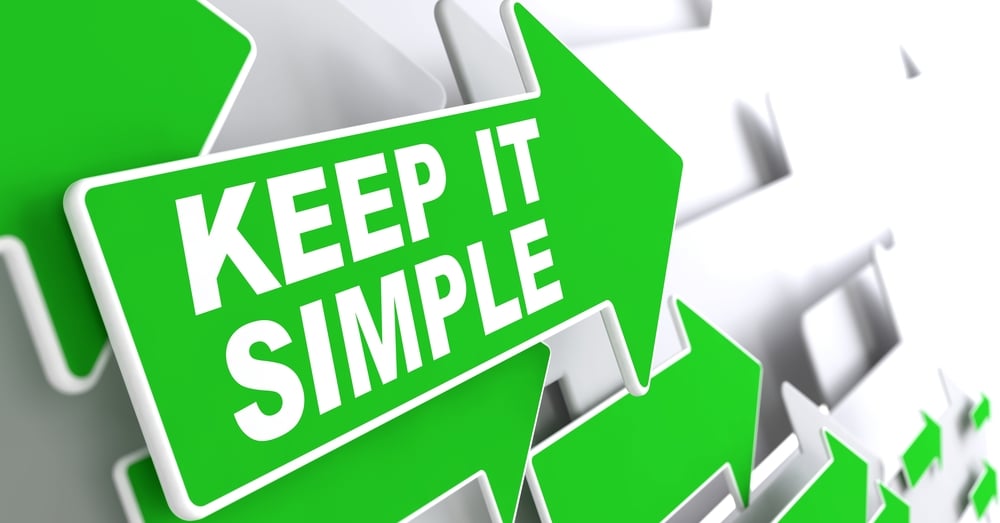 Most people trying to save on dental costs go about it the wrong way. They look for a "deal", which lands them in a "business dentist office" as opposed to a "doctor dentist office". They end up spending more on dental costs.
No matter who your dentist is, you can significantly reduce your dental costs by asking 3 simple questions when a dentist recommends a procedure:
What happens if I do nothing?

What are the costs and risks of the dental procedure?

Are there simpler, safer options?
It will help you avoid unnecessary dental work: the best way to reduce dental costs.