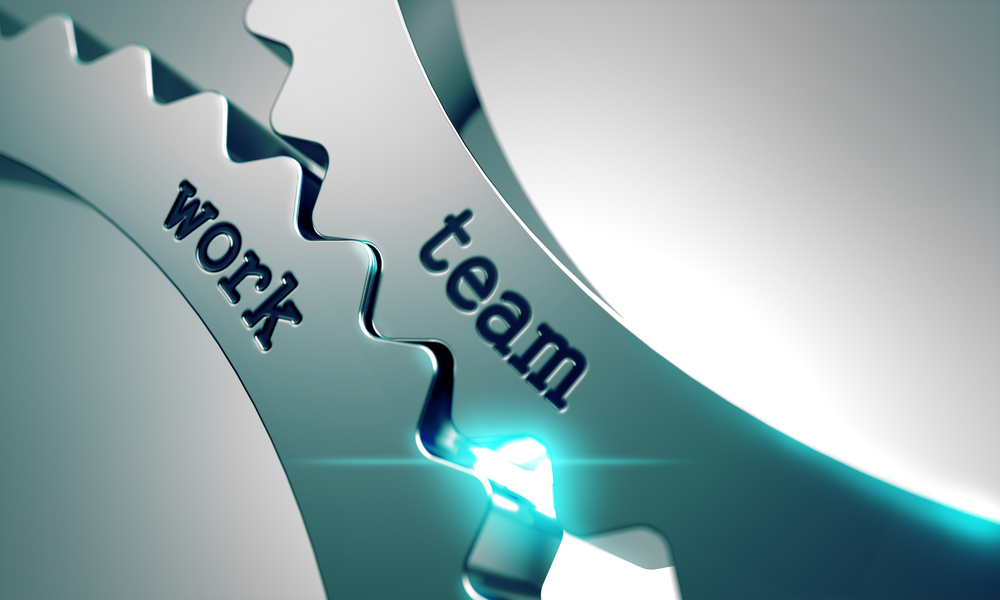 As of Sunday morning March 29, 2020:
10,023 have died in Italy, 52 have died in Japan.
Will CANADA be like Italy or Japan?
The number of people that will die in Canada is within OUR control!!!
If we ALL act TOGETHER with compassion towards each other, the impact on YOUR health is extremely unlikely, but EACH of us must do our part.