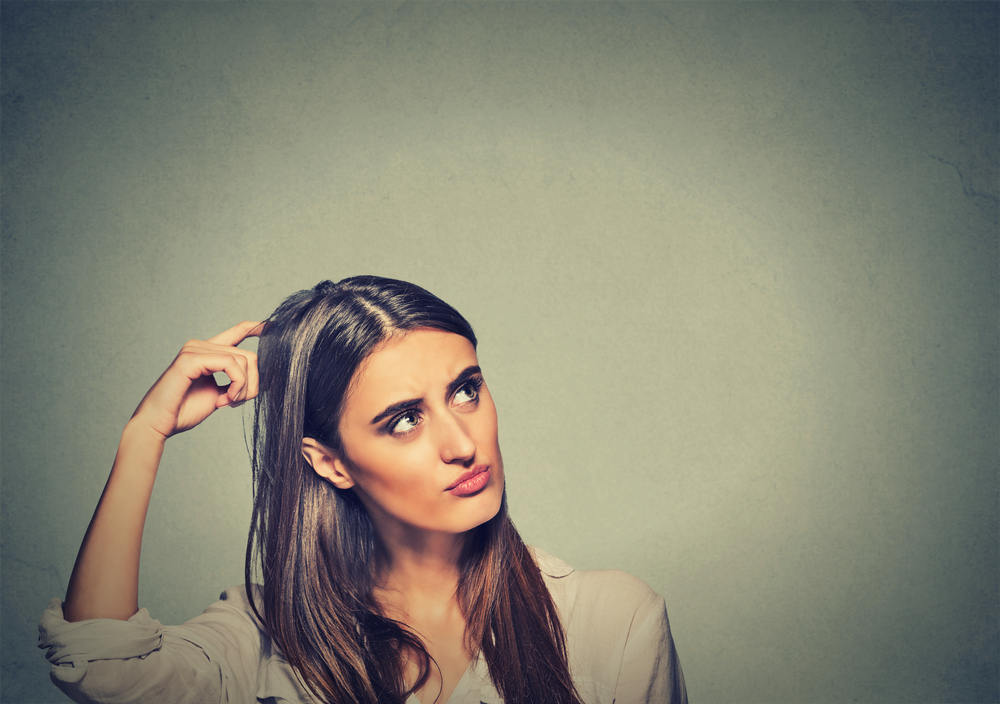 A wisdom tooth extraction cost ranges from $160 to $489 depending on how impacted your wisdom tooth is. However, your wisdom teeth surgery cost in TOTAL depends on 3 factors:
number of wisdom teeth being removed

the position of the wisdom teeth in the jaw which determines the extent of surgery needed to get the wisdom teeth pulled out

are you doing it awake or with sedation or asleep?




- there is an additional cost for

sedation and sleep dentistry
- the higher the level of sedation the higher the cost
Most commonly, wisdom teeth surgery cost is about $1,800, it involves the extraction of 4 wisdom teeth while asleep.
WARNING:
CONSIDER ALL THE WISDOM TEETH REMOVAL COSTS BEFORE DOING THE SURGERY: