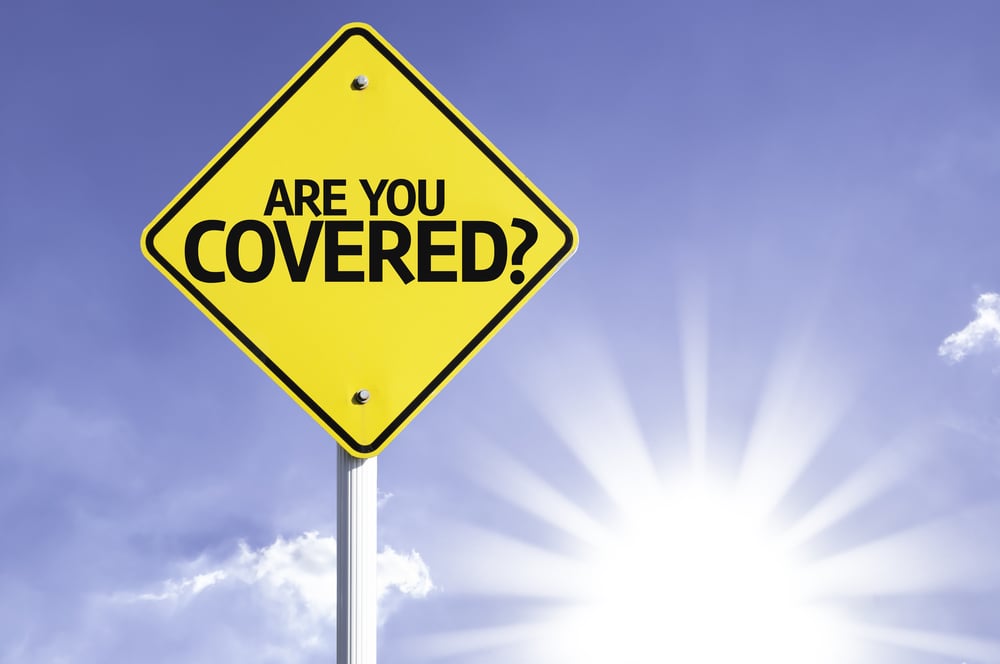 Q: Will my dental insurance cover the dental work?
This is the most common question we get asked regarding dental insurance.
Most people think they know what dental insurance is, but they have many misconceptions about it. Unfortunately, these misconceptions sometimes lead to misunderstandings with the dental insurance company, your employer or your dental office.