Should you be Choosing a "Dentist Office Near Me" or "Dentist Near Me"?
Are you searching for a dentist office near me?
Almost everyone else is searching for a dentist near me!
For every 1 person that searches online for "dentist office near me" there are more than 10 people searching for "dentist near me". So, should you be choosing a dental clinic near you or a dentist near you?
If you want to have the best dental experience possible you should be choosing BOTH.
Choosing the best dentist near you will ensure you receive the best dental care possible:
For example, Adam Buczko's review on Google on July 30, 2018, describes the dental care he received:

I wish there was an option to give six or seven stars. I want to thank Dr Adam and his staff for the great work on a root canal this morning. I have had three done before this one elsewhere and today's visit was like day and night by comparison. I am a difficult case when it comes to roots as my jaws don't open very wide and freezing is usually a big problem. By his combination of professional experience and innovation everything was a breeze and I can get back to my other duties without the usual full day of recovery after a root canal. I thank Dr Adam and highly recommend his work and the great experience of visiting Smile Care Dental in Cambridge.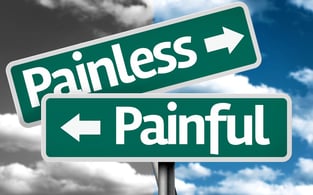 We can think of a dentist office as comprising of the dentist and dental team. In reality you can not separate the two, one can not function without the other. It is when the best dentists and the best team work TOGETHER with the common goal of the BEST dental care and BEST service that really amazing results are achieved:
2 recent examples:
UnusedRegret on Google on July 28, 2018:
I have been a patient at Smile Care Dental for over 10 years. Dr. Adam, Dr. Joanne and their team are the BEST! They always have my best interests in mind. I highly recommend this office to all my friends and family.
Jordan Heffernan on Google on July 19, 2018:
The best experience I've ever had while sitting in a dentist chair! Extremely friendly, gentle, and knowledgeable staff! Thanks so much you guys!
Smile Care Dental, a dentist office located in Cambridge provides dental services to residents of Cambridge, Kitchener and Guelph.
There are 148 dentists in Cambridge, Ontario.

There are 202 dentists in Kitchener, Ontario.

There are 144 dentists in Guelph, Ontario.
The amazing achievement is that Smile Care Dental has more 5 star reviews on Google than any other dentist office in Cambridge, Kitchener and Guelph.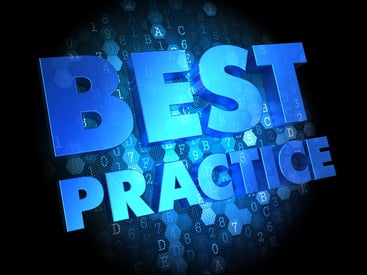 The most important part of a dentist office are the people who work there: the dentists and the dental team. If you are looking for the best dental care and the best dental experience look for information about the qualities of the best regarding your new dental team. Look for a team that has been together for a long time, it takes time to build amazing teams!

>>>>>FASTEST way to choose a dentist and dentist office near you
>>>>>BEST way to choose a dentist and dentist office near you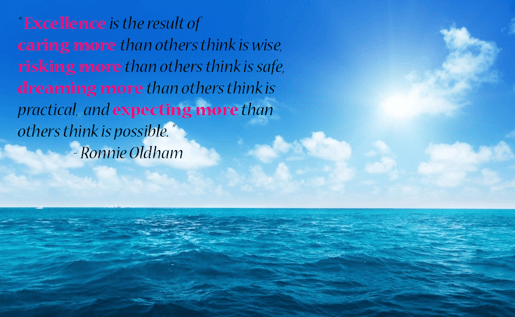 In the best interest of your health and well-being,