A Cambridge Dental Clinic, Smile Care Dental, has more 5 STAR reviews on Google than any other office in Cambridge, Kitchener or Guelph: How did we do it?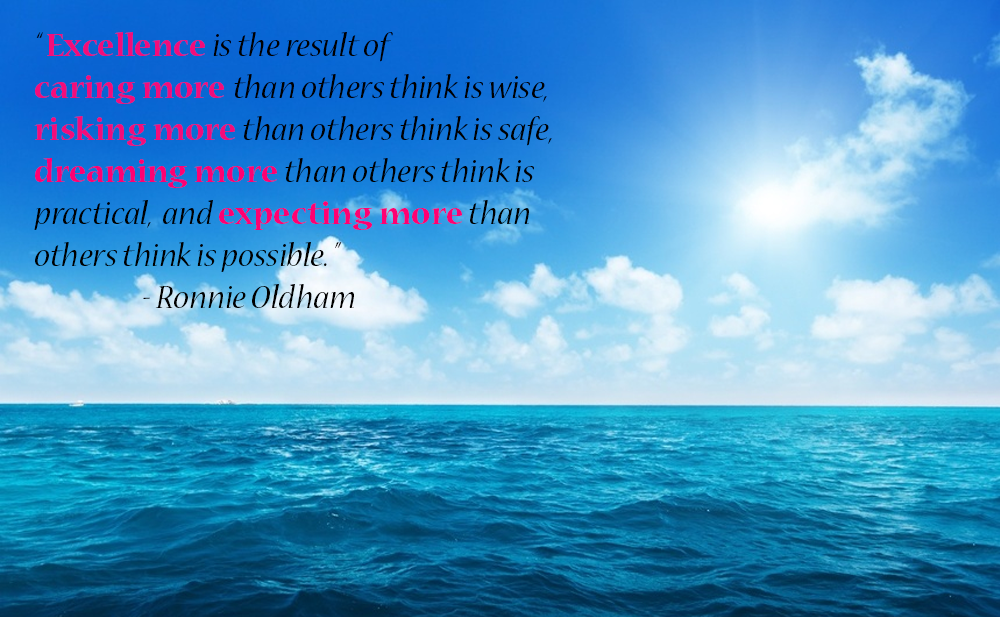 Many of our dentist friends ask us: How did you get so many 5 STAR reviews online? The answer to this question has to do with 3 related factors:
the location of our Cambridge Dental Clinic

the type of patients we care for

the type of dental care we provide
1) THE LOCATION OF OUR CAMBRIDGE DENTAL CLINIC:
Everyone thought we were crazy! In the year 2001, when we took over a Cambridge Dental clinic, it was the prevailing thought amongst dentists to set up a dental clinic in residential areas for easy access and convenience for patients.
We did the opposite. Our Cambridge dental clinic Smile Care Dental is located at Pinebush and Franklin, a commercial area. We liked the easy access for the greatest number of potential patients hence we chose a location that is at the crossroads of Preston, Hespeler and Galt. Furthermore, being located close to the 401 makes us easily accessible from Kitchener, Guelph and beyond.
What does our location have to do with us having more 5 STAR REVIEWS than anyone else? EVERYTHING! Our location relates to the type of patients we care for. Our patients drive by many other dental offices on the way to Smile Care Dental. WHY?
2) THE TYPE OF PATIENTS WE CARE FOR:
There are 2 types of patients:
"unaware patients" that see all dentists as being the same
"discriminating patients" that know just like any other service or product you can get: bad, average, good and excellent
Unaware Patients:
Most people choose a "dentist near me" because most people do not know enough about dentists and dentistry to notice differences between dentists. Most patients are unaware and choose a dentist based on conveniences such as location and office hours or are misguided by frills and advertising. Patients that see all dentists as being the same do not write reviews!
Unaware patients are unlikely to choose our Cambridge Dental clinic because our focus is not on frills and convenience. Smile Care Dental focuses on great dental care.
Discriminating Patients:
We have always catered to patients who are particular about their dental care. We had no other choice! There had to be a reason why a patient should drive past a "dentist near me" on the way to Smile Care Dental Cambridge.
Our patients value the care we provide and are willing to travel to get that care. Patients who know the difference between average, good and excellent dental care are the ones who are willing to share online the great care they receive.
In contrast, if we were located in a residential area, we would have patients see us because we would be a "dentist near me", seeing local patients who choose their dentist primarily based on location and convenience. Patients who choose a Cambridge Dental clinic based on convenience see all dentists as being the same and therefore are unlikely to leave a review.
Generally speaking, people do not write reviews about average experiences. A patient's expectations for dental care must be greatly exceeded. It is the joy of receiving great dental care that motivates patients to leave a 5 STAR review.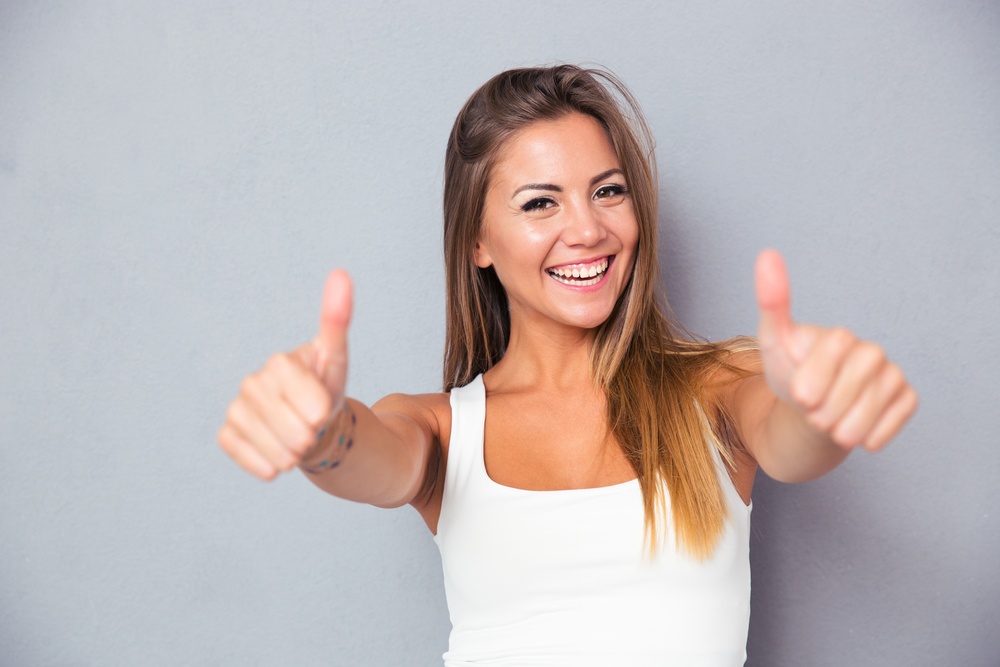 3) THE TYPE OF DENTAL CARE WE PROVIDE:
We are fortunate to care for patients that work in the dental and medical fields. We receive referrals from other dentists. These and other patients that can distinguish between average, good and excellent dental care are the ones that are likely to write a review.
We have been building longterm relationships with patients in Cambridge since 2001. Our deep relationships and great dental care are the reasons we continue to provide dental care to patients who have moved a great distance away.
We have patients that travel considerable distances on a regular basis for our dental care. From as far north as Barrie, from as far south as Bahamas, from as far East as New York city, from as far west as London. We really appreciate our patients' patronage and they appreciate the care we provide.
Most Cambridge Dental offices struggle to get reviews, we have an unusually high number of reviews thanks to our discriminating patients and our ability to deliver consistently great dental care.
In the best interest of your health and well-being,