If you're looking for a new dentist, it's essential to do your research to find someone honest, knowledgable, skilled and reputable.

Learning how to avoid a bad dentist is even more important than looking for a good dentist. A bad dentist can damage your oral health and overall well-being and cost you thousands of dollars in unnecessary dental procedures.
But how can you tell if a dentist is bad?
Here are the most important warning signs to watch out for in identifying a bad dentist:
1) A dental clinic that advertises: "promotions and deals."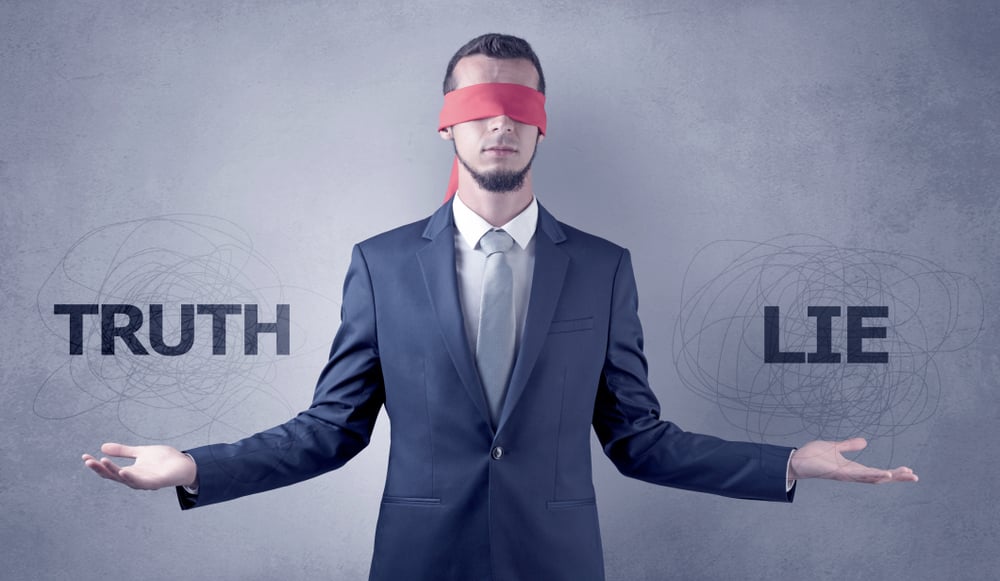 Who do you think is paying for all the advertising and the "free stuff"? The patient! Is anything ever free?
Advertising-centred offices use "deals and promotions" to get patients through the door, then convince you that you need extensive unnecessary dental work done. Unless you are a dentist, it is very unlikely that you know the difference between which dental work is actually needed. The dentist will make it sound like it is needed.
Ask yourself: Why is a dental office advertising? Why are they offering special deals and promotions?
Successful dentist clinics have happy patients who refer their friends and family. These clinics do not need to advertise! That is where you should go, dental clinics whose patients refer their family and friends.
On the other hand, bad dentist clinics do not have satisfied patients; hence they need to rely on advertising to get new patients as their existing patients are not sending their family and friends.
2) A corporation owns the dental clinic = bad dentist.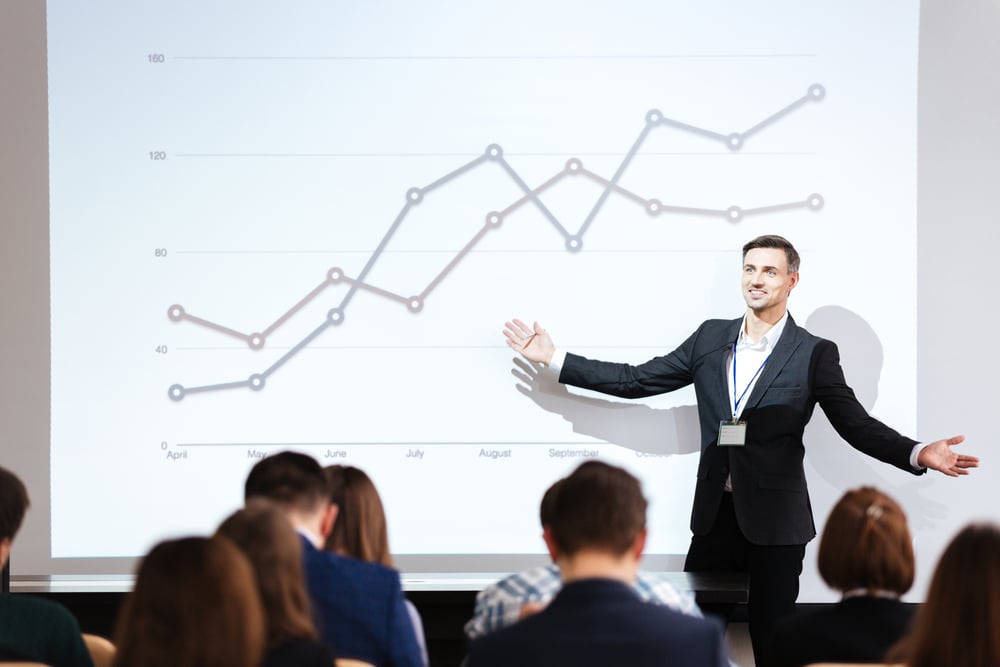 Do you think a corporation owning a dental clinic influences the number and extent of dental procedures you will receive? YES! The loyalty of a corporation is to its shareholders, and the shareholders only care about profits, not the patient.
In a corporate dental office model, a patient is just a number; a patient is sold as much treatment as they can be convinced to buy regardless if it helps, hurts, or has no effect on their well-being!
Call the dental clinic, and ask who owns the dental clinic. If the owner does not work at the clinic or if a corporation owns the clinic, move on.
Check the dental clinic website; it should be apparent who the owner is.
Is there a name of a dentist on the dental clinic door? Corporate dental clinics tend to have a revolving door of dentists and staff; hence a dentist's name is not put on the door because that sign would need to be changed often.
A dentist who owns and works in the dental clinic has personal ownership and a reputation to protect; you will get much better and honest dental work.
3) Lack of experience or qualifications.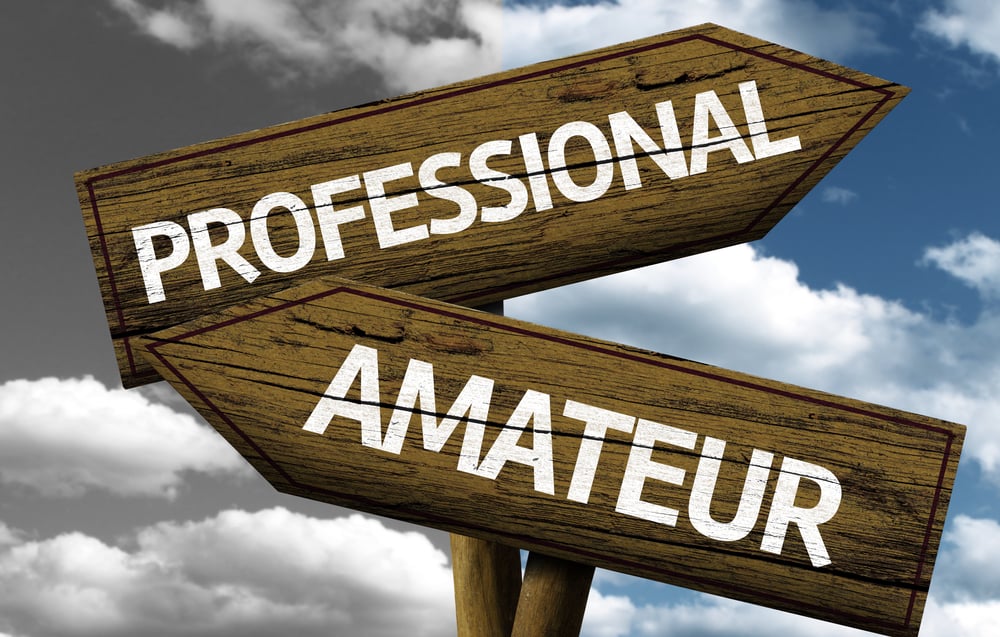 "The only source of knowledge is experience" - Albert Einstein
"Experience is the teacher of all things." - Julius Caesar
Less experienced dentists tend to recommend more dental work as they have substantial school debts and lack the wisdom of non-doing, which comes only from experience.
Check the dental office website or call the clinic: how long has the dentist been practicing dentistry? How long have they been at the clinic?
Be skeptical of a new dentist that recommends extensive dental treatment.
4) Bad online reputation.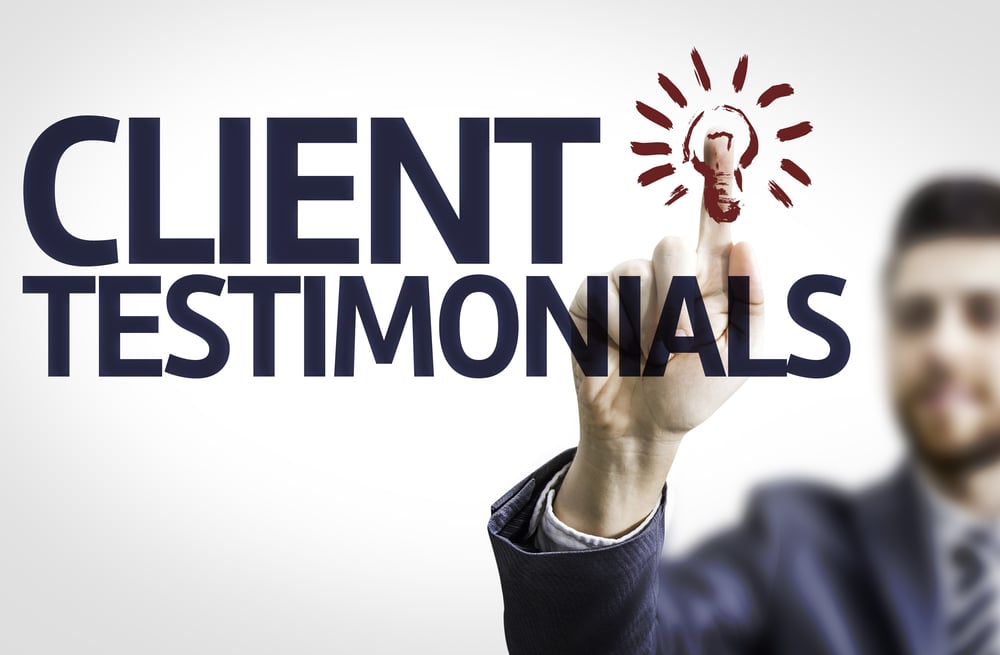 First, check the total number of Google reviews for the clinic. Only consider a dentist whose clinic has over 100 reviews and an overall rating of at least 4.8. A rating below 4.8 indicates many unhappy patients.
Secondly, check the reviews of the specific dentist you are considering on RateMds.com.
5) The dental office does not have a Facebook page.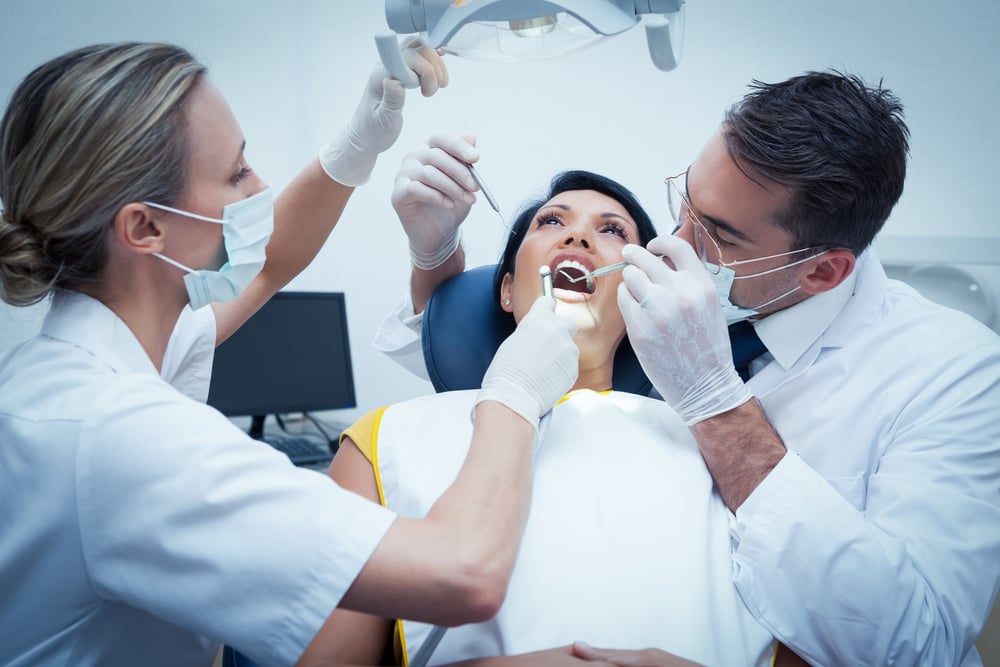 A visit to the dentist is a very personal experience as the interactions are face-to-face. Therefore, ensure that the dental clinic you are considering attending is personable. The best way to do that is to check out the types of posts that they have on their Facebook page.
Avoid awkward moments at the dentist by checking out their human side; the posts on Facebook will show you what matters to them.
6) You ask around, but no one knows the dentist.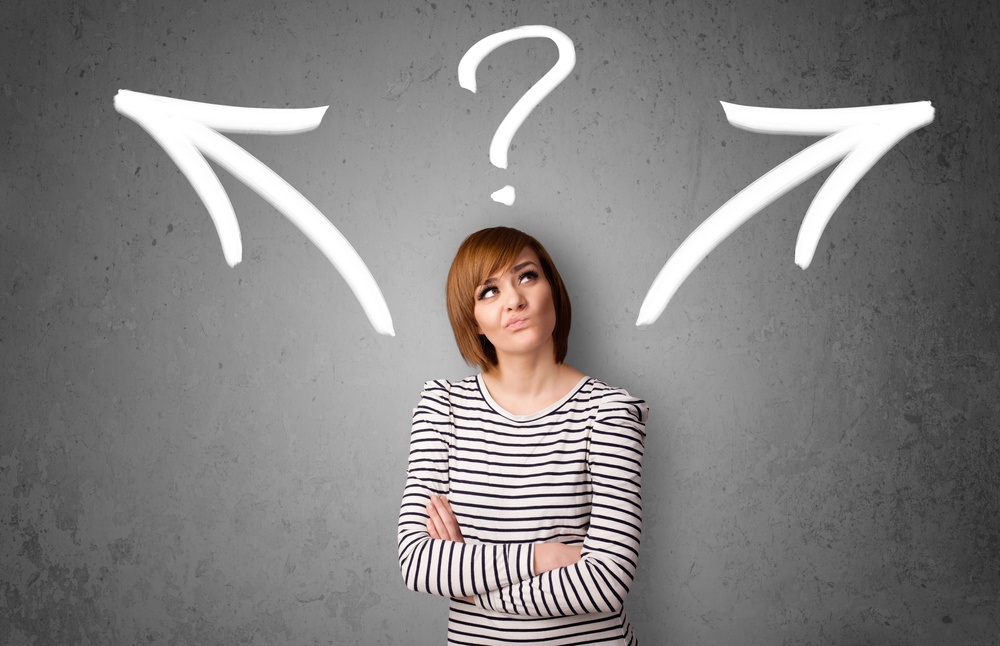 The best way to find a great dentist near you is to ask your friends, family, neighbours, and co-workers.
Don't see a dentist that no one knows.
7) Extensive X-rays are taken
All dentists should follow the ALARA principle taught in medical and dental schools. The acronym "ALARA" stands for "As Low As Reasonably Achievable." ALARA means avoiding x-rays that do not benefit you, no matter how small the dose is.
In practical terms, ALARA means taking X-rays if and only if it will make a difference in a patient's treatment.
A patient more prone to dental problems should have more X-rays taken. Conversely, a patient unlikely to have a dental problem should have very few X-rays taken. A dental office that takes X-rays without knowing your oral health is not adhering to the ALARA principle.
A dentist that takes extensive X-rays without reviewing your dental health and history does not have your well-being top of mind and is likely to perform other unnecessary dental procedures.
Unfortunately, it is common practice in many dental offices to take "routine X-rays" without consulting the dentist.
8) Poor communication skills.
The dentist and dental clinic team should be able to explain understandably the nature of your dental problem and the options available, especially the option of doing nothing.
If you do not understand, do not proceed with treatment. A "business dentist" will often explain things in a way that point only in one direction: the most expensive treatment.
Although good oral health is essential to overall well-being, few dental issues are urgent. Suppose a dentist makes your dental health or treatment sound urgent without proof and explanation. In that case, you are in a sales pitch for unneeded treatment.
Does your dentist understand you? Does your dentist see you for who you are? Can you openly communicate with your dentist?
9) A quick exam resulting in extensive work being recommended.
A "big job" requires careful planning. Careful planning involves gathering all the relevant information and detailed dialogue with the patient to determine the best course of action. All of this takes time and considerable effort.
10) Pressure about getting more dental work.
If your dentist constantly tries to sell you more services, they are after your wallet, not your well-being.
It would help if you were suspicious of recommendations that change without changes in your dental condition.
11) Unclean conditions.
Take note of how clean the dentist's clinic is. This might suggest that the dentist isn't sanitary if it appears unclean or chaotic.
Conclusion about Warning Signs of Bad Dentists
The warning signs above are "red flags." The more red flags, the more likely you are looking at a bad dentist. It's best to find a different dentist.
Don't take chances with your oral health! Instead, find the best dentist near you, a "doctor dentist" that has your best interests at heart and the knowledge and the skills to provide exceptional dental care.
Ultimately the best dentist is the one that you do not need!
In the best interest of your health and well-being,
Dr. Joanne Baldos and Dr. Adam Szymczak