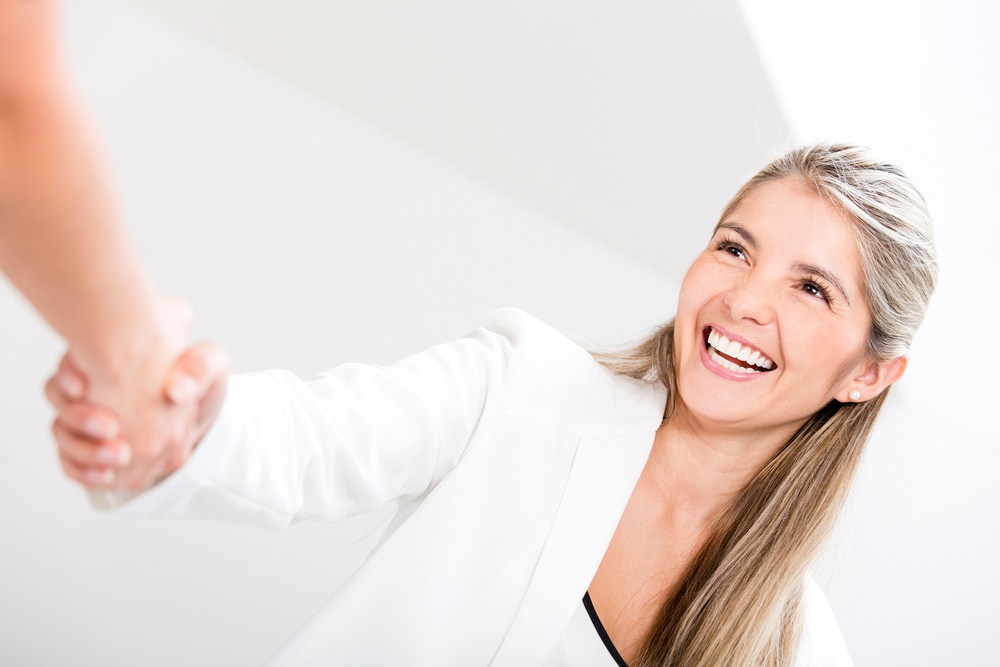 Smile Care Dental's Commitment to Our Patients in Cambridge

It is all about your smile! We ensure your smile is healthy, functional and beautiful. Our skilled and caring team of professionals go out of their way to ensure your experience is pleasant, from beginning to end. We empower patients to make educated choices that are in their long-term interest by providing unbiased, scientifically proven information. For your convenience, we provide all the dental services you and your family may need.
Our commitment is to ensure our customers receive the friendliest and most knowledgeable service available. We understand the trust our customers place in us. We will continue to earn our patients' trust by continuing to focus on the long-term best interests of our patients by providing customized, unbiased, scientifically-proven treatments in a courteous and comfortable manner. We are dedicated to meeting and exceeding our patients' expectations through continuous dedication to quality service.
Why Choose Smile Care Dental?
At Smile Care Dental, we go out of our way to help our patients look and feel great through modern dentistry:
1) Everything we do is for you, our patient. Your best interests are the reasons for us being here for you.
2) We will strive to exceed your expectations of professional dental care.
3) We will handle your concerns promptly, with honesty and understanding.
4) We will continually research and implement new ways to improve the quality of our services to you.
5) The choice is yours! There are always options! We provide the information for all the treatment options available, you choose which option is best for you.